Main content
Hazardous Good Containers GGVS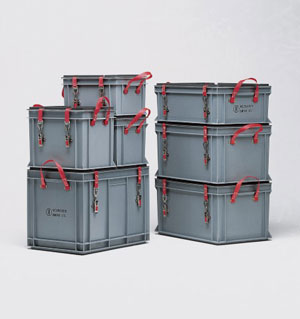 Utz is a manufacturer of a large number of packaging's that, after extensive testing and examinations by authorities, are approved for the storage and transportation of hazardous materials. This means that each container produced by us can be tested for a GGVS approval. We will also take care of the registration formalities for you.
Please CLICK HERE to view the range in our online catalogue.
Please CLICK HERE to send an enquiry.
---
---
Hazardous Goods Containers GGVS - 0 Products found