Main content
Glass Racks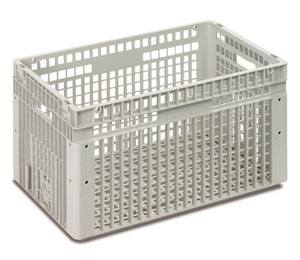 Glasses, used in glass racks can be cleaned in a dishwasher and then placed in a RAKO stacking container without having to remove the glasses. This means that the workload between washing, transporting and storing will be significantly reduced and simplified.
Please CLICK HERE to view the range in our online catalogue.
Please CLICK HERE to send an enquiry.
---
---
---
Washing Crates Glas Manager - 0 Products found